HAHAHAHAHAHAHAHA
*bak kate mereka, ko ni mesti gelak dulu kn sblum cerita?
mmg kitorang kompius apsal ko gelak tetibe xmasal .
ups, mintak mahap, aku pon xseda y aku cenggini haha
tp y penting kat cny aku nk habaq mai sket,
bahawa berat aku dah turun 2kg !
HAHAHAHAHAHAHAHA
serius !
sumpah !
perkara ini amat jarang benar berlaku dlm hidup aku taw !
kalu xnaek, berat tu akan mantain .
kalau trun pn just trun beberape point aje .
2 kg wa ckp lu !
tp tp tp aku xnmpak pape prubahan pn ?
xase ringan pn bdn ?
ak ase perot ak maken boncet adelah aha
takpe2, keajaiban !
make bole mkn byk !
ahahah eh eh xleh ! ak kne constant .
hehehe *gembira xterkata
make mud skarang adelah utk melihat ini .
before and after of celebs weight loss / gain .
lets check it out ;)
STAR JONES REYNOLDS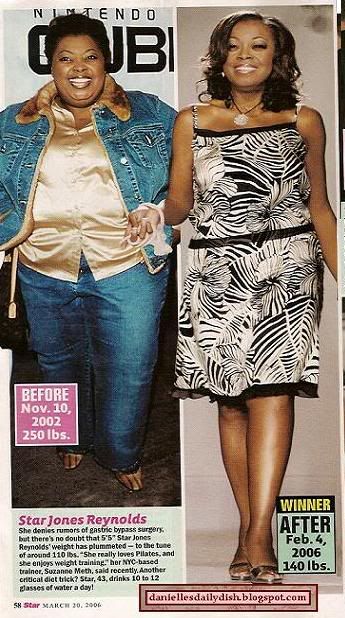 BEYONCE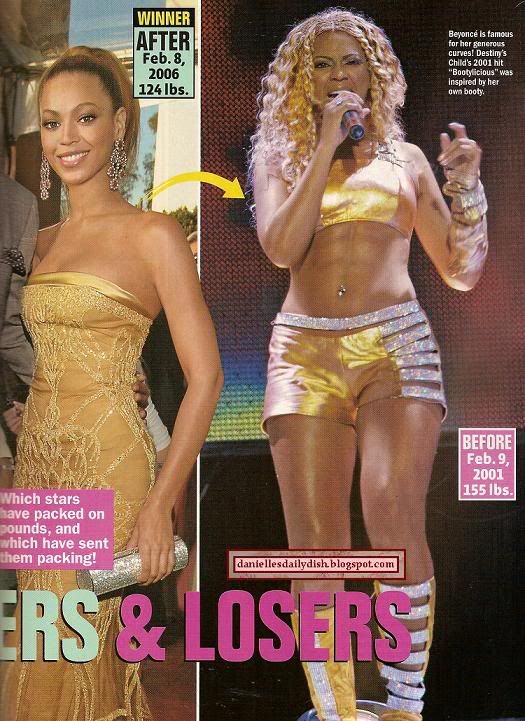 COURTNEY LOVE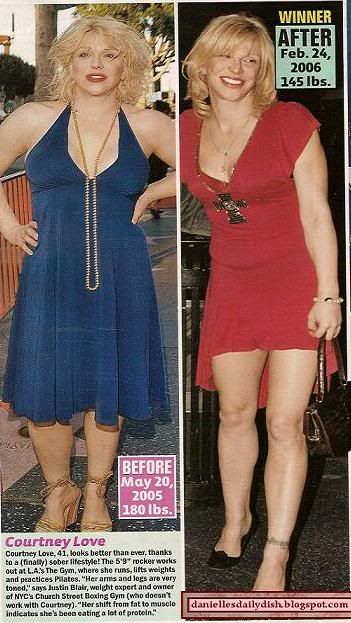 JAY Z
NICOLE RICHIE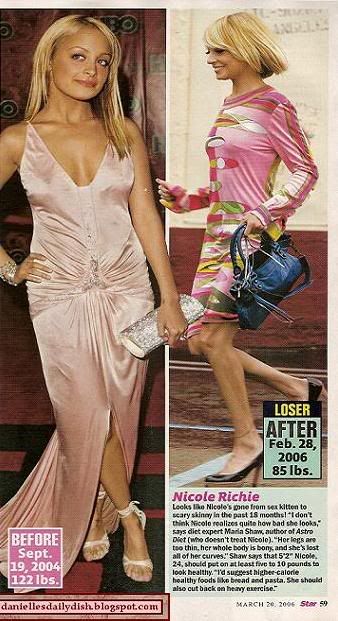 us celebs r sure got their high incomes which they can do anything
in order to get their besh shape .
seronok kan jd org y byk duit nih .
tp ape ape pn, u guys shud follow dis because no matter whether u r on diet or not,
dis is the proper diet dat evryone shud take !
hapy friday all !
;)